Community
Newest Artist
more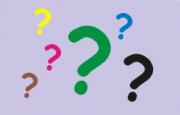 Diverses – Miscellaneous
Portfolio | 216 Cartoons
Sonstige Themen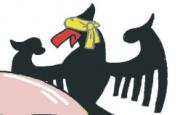 Politik, Wirtschaft, ...
Portfolio | 533 Cartoons
!! ENTHÄLT NUR NOCH POLITISCHE CARTOONS !!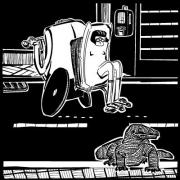 Ypìdemi
Portfolio | 83 Cartoons
http://ypidemi.tumblr.com Auf dem Heimweg vom Anstehen nach Tauschbarem zi...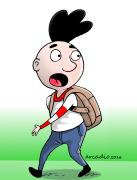 Wences Comic Strip
Portfolio | 175 Cartoons
Wences is a little boy who lives all kind of adventures with his friends. The...