Community
Newest Artist
more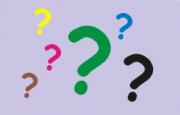 Diverses – Miscellaneous
Portfolio | 269 Cartoons
Sonstige Themen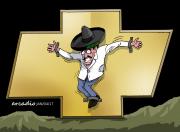 Arcadio's World in ca...
Portfolio | 318 Cartoons
This is a collection of the best humor of the Costa Rican Cartoonist Arcadio,...
PRESIDENT DONALD TRUMP
22 Members | 3450 Cartoons
Yes Donald is now KING err President so he is fair game.Lets all give him the...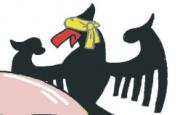 Politik, Wirtschaft, ...
Portfolio | 660 Cartoons
!! ENTHÄLT NUR NOCH POLITISCHE CARTOONS !!