Community
Newest Artist
more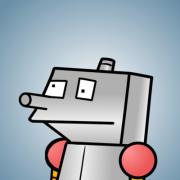 Digitalisierung
Portfolio | 140 Cartoons
Cartoons und Karikaturen über die Digitalisierung, neue Technologien, Zukunft...
PRESIDENT DONALD TRUMP
26 Members | 3488 Cartoons
Yes Donald is now KING err President so he is fair game.Lets all give him the...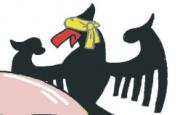 Politik, Wirtschaft, ...
Portfolio | 741 Cartoons
!! ENTHÄLT NUR NOCH POLITISCHE CARTOONS !!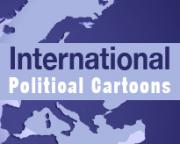 Political Cartoons - ...
76 Members | 1865 Cartoons
Please feel welcome to add cartoons that deal with international issues.