Community
Newest Artist
more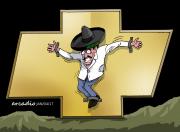 Arcadio's World in ca...
Portfolio | 111 Cartoons
This is a collection of the best humor of the Costa Rican Cartoonist Arcadio,...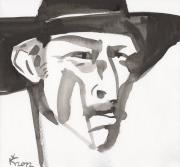 SKETCH. SKIZZE
Portfolio | 409 Cartoons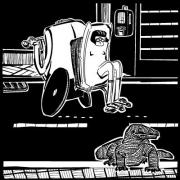 Ypìdemi
Portfolio | 68 Cartoons
http://ypidemi.tumblr.com Auf dem Heimweg vom Anstehen nach Tauschbarem zi...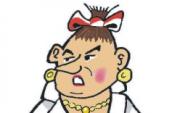 Sie und Er – She and He
Portfolio | 96 Cartoons
Frauen und Männer – ein nicht immer einfaches Verhältnis.