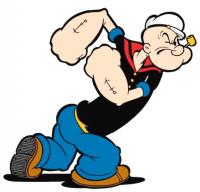 lerneraaron
"Fly in the air :D"
Calabasas, United States of America
member since February 09, 2013
www.aaaremotes.com/
9,426
views
2
comments
0
favored
Professional Info
Name
Lerner Aaron
Date of birth
1982-09-05
Education
College
Technique
technology
Influences
on my mom
Fav Toon
Popeye
Personal Info


I spend my days repairing and fixing electronics. Mainly garage door remotes and garage door openers. I also repair many of the products that my company offers. They offer over thousands of different products. I enjoy my job and I like to share my expertise online. Mega Access Controls, Inc. is where I work and I plan to work here for a long time.