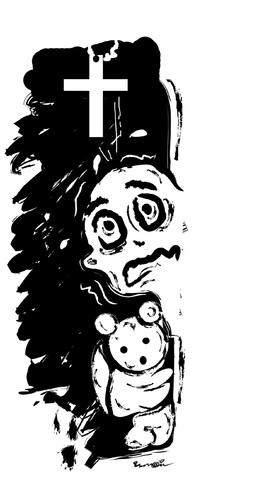 4212
FEAR !..

By
ismail dogan
on September 13, 2010
prêtres belges viol des enfants de deux ans, même dans l'église.. 13 personnes violés,se sont suicidées à cause de raisons qui ont été suggérées ...
Belçika'da rahiplerin 2 yaşındaki çocuklara bile kilise de tecavüz ettiği, 13 kişinin de tecavüze bağlı sebeplerden intihar ettiği ileri sürüldü...
Belgian priests rape children two years, even in the church .. 13 people raped, committed suicide because of reasons that have been suggested ...

HUNGER !..

H1N1

LA MALADIE D ...