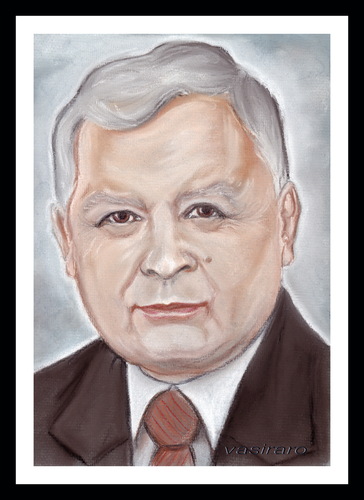 3597
Lech Kaczynski

By
Kidor
on April 10, 2010
Lech Aleksander Kaczynski ,( June 18, 1949- 10 April 2010),was the President of the Republic of Poland from 2005 to 2010.
On 10 April 2010, he and his wife Maria Kaczyńska died when a Polish Air Force Tupolev Tu-154 crashed while attempting to land at Smolensk-North airport in Russia.
Condolences Polish people for this terrible tragedy!
Paula Seling...

Adela
VICTOR TITIU