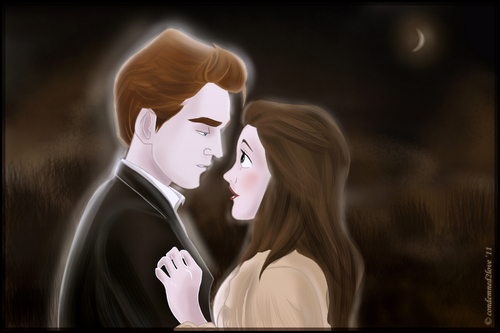 4098
Under The Moon

By
condemned2love
on July 02, 2011
The fans would recognize the pictures I used for it at once.
I have always done cartoonish versions of movies that I like.
This is one of the good ones (for me), hope you like it.
It's maybe not that finished and there could be more details, but I was heading for the mood, not for illustrating..