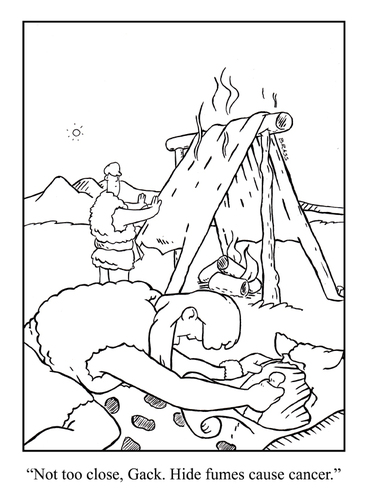 5500
hunter-gatherer

1
Applause

By
creative jones
on January 28, 2012
The woolly beast slung its head forward. The trunk slung/flailed out to the side, its right side. The old man stumbled back.

The three younger hunters kept their distance. The other young hunter, the 4th of the students, took a long step back to absorb the scene. The old hunter, to him, appeared like a fiery chieftain who did not seem to know there were occasions when a man actually should be scared. A good hunt should have a bit of warmth to it, he thought. It's not the kind of warmth you feel by standing a few feet closer to the fire, but the kind a gatherer must feel if she were to...

...wait, what? Ohhh...the hide fumes...yeahhh...I almost forgot about that.

Anyway, where was I?
...

PoPo

big catch