toonpool.com Soccer
CARICUP 2010
Welcome to the
CARICUP 2010 knockout stage
! There will be four rounds - The "Round of 24", the "Round of 12",
the Semi Finals and finally the "Trinal" (instead of a final and a third place playoff).
You can follow them on the chart below. Scroll down to cast your votes for the current stage.
The Tournament






























































FINAL
Due to technical reasons, we had to restart the final round. 3 caricatures are left and compete in the final match for the
CARICUP Medal
during the last round (July 9th, 6 PM - July 11th, 8 PM CEST).
Please vote for your favorites!
FINAL MATCH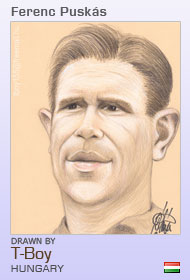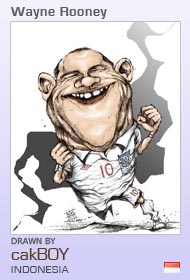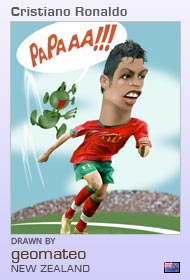 Hungary

224

Indonesia

30

New Zealand

187