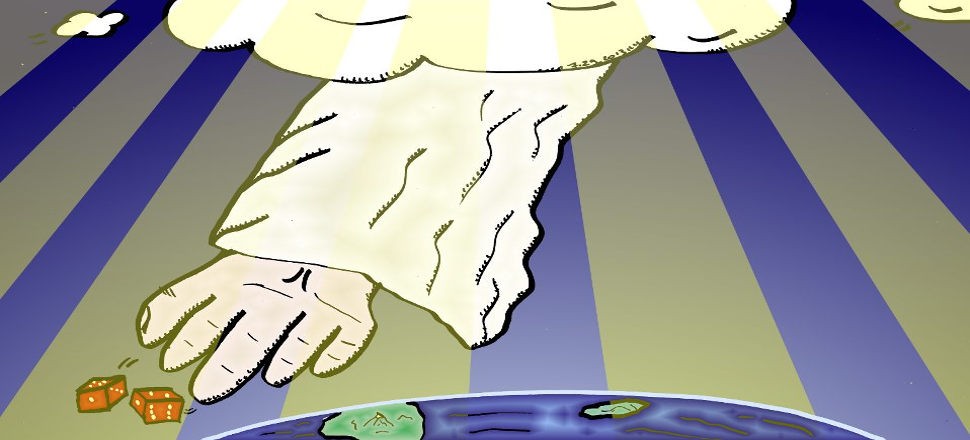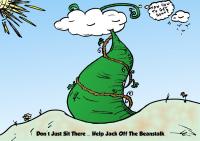 aceart
"Always Be Cartooning"
Vancouver, Canada
member since August 01, 2013
pinterest.com/debbiejacks...
14,540
views
7
comments
0
favored
aceart's gallery
(7)


Professional Info
Name
Roy Al-Flush
Date of birth
1992-10-07
Education
Yes
Technique
No. I just draw from the heart.
Tools
Pen, paper, computers
Influences
Lichtenstein, Schultz, South Park, The New Yorker
Fav Toon
South Park
Personal Info


I am a prolific cartoonist. You have seen my work everywhere, even if you did not realize it. I cartoon almost as much as I play online games. My favorites are pokies, baccarat, slots and keno.